Here are a few pieces of my CT work for the week :) Enjoy!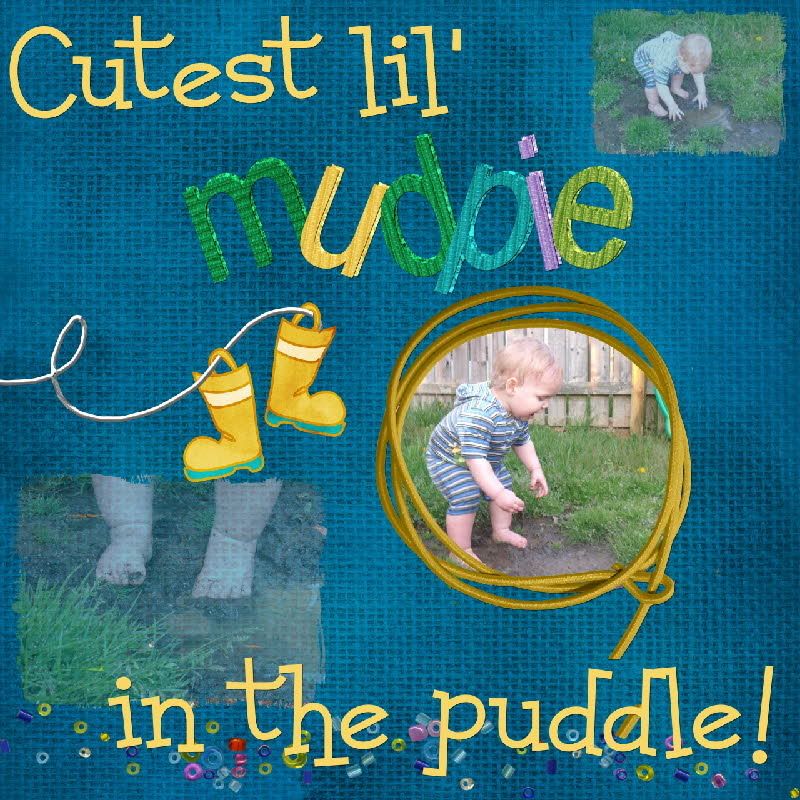 Cutest Mudpie EVER!
Kit: Puddle Jumper
Designers: Collab with Faith True, Laura Burger, and Cherie Shields
special thanks to Jenni for letting me use her awesome pics of Oh so cute Johnny in this one!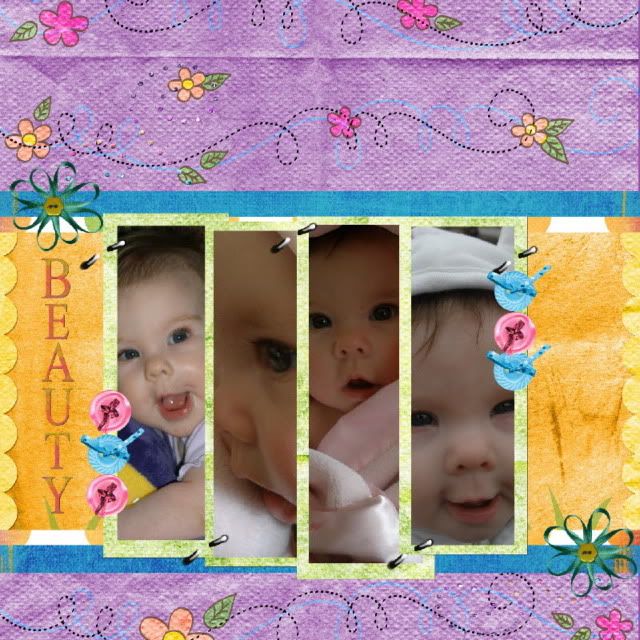 Beauty
won LOTD June 1st at Scrappity Doo Dah


Oh how I love you!
Kit: Playground Mega Kit;
Fairy Dreams
Kit: Nutcracker Sweets with Baby it's You Word Art
Designer: Faith True
Beautiful You
Kit: Learn to Fly
Designer: Faith True

A Perfect Dream
Kit: Dreams Perfected
Designer: Faith True
Grab it here: http://www.shabbypickledesigns.com/boutique/product.php?productid=16826&cat=0&page=1